How did it all begin?
The story about Harmony Rentals Pag began many years ago, and we can say that our many years of experience in meeting the needs of our guests
has led to what we are presenting now, which is a point of exceptional pride for us.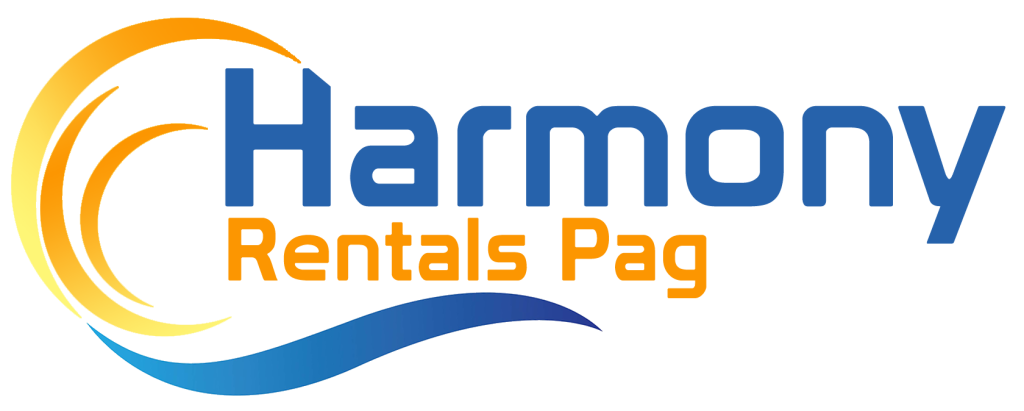 Dear guests, welcome to your vacation at the Buljanović family's properties.
My name is Irena Buljanović, and my husband Ivo and I have been involved in tourism for 20 years now. Our love for tourism and meeting new people for whom we try to provide a relaxing vacation is a quality we have inherited from our parents. Tourism has been a part of us for over 45 years.
We love to travel with our three children, so we are well acquainted with every crucial detail when you're on the road. And now we endeavour to bring all of these details to our accommodations. So when you stay with us, you get what we want when we are on vacation. And if anything has been overlooked, we're always here. Don't worry, just enjoy yourself. Take a look at our accommodation units and I'm sure you'll find something for you.
Greetings from the lovely island of Pag. We look forward to seeing you.
Respectfully, your hosts Irena and Ivo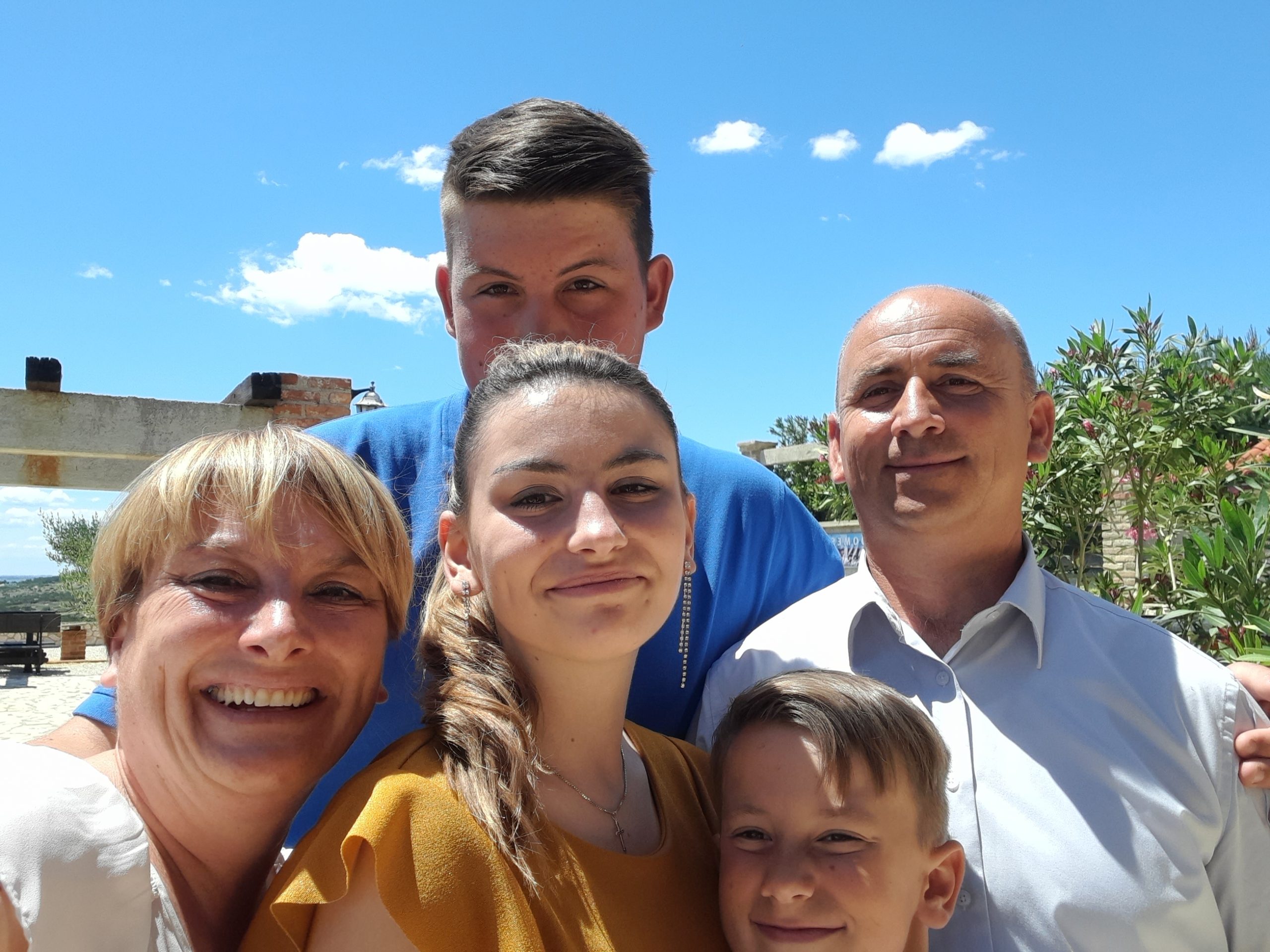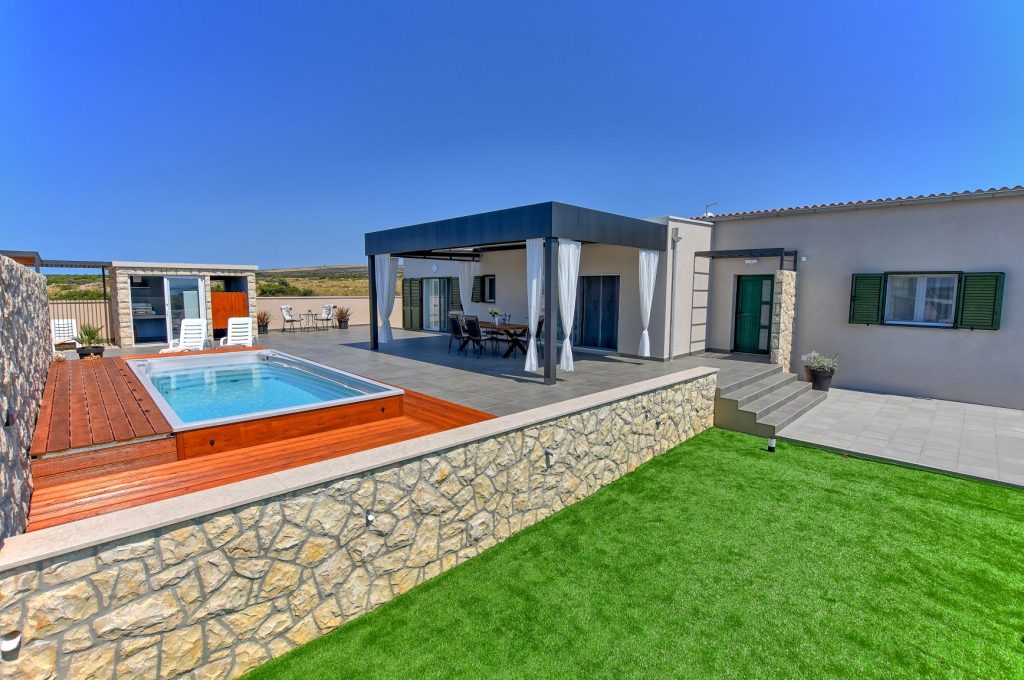 We have rounded off the Harmony Rentals Pag story by building a private house and villa with a swimming pool on our own 6-hectare lot, where you can find everything you need for a relaxing vacation. . Enjoyment far from the hustle and bustle of the city, surrounded by endemic plants only 70 m from the sea and beaches – within arm's reach.
Depending on your preferences, with Harmony Rentals Pag you can keep abreast of all events or remain in complete seclusion.
You can therefore choose accommodations in the heart of the town in the Tončica Suites and Marija Suites, or in an oasis of serenity only a few meters from the sea in the Irena Holiday Home or the Irena Villa with a swimming pool.
It's time for your dream vacation. Don't you agree?
Choose a peerless vacation for yourself, your family or friends at unique locations, and explore Pag's almost surreal island landscapes. We are here to make your vacation unforgettable.